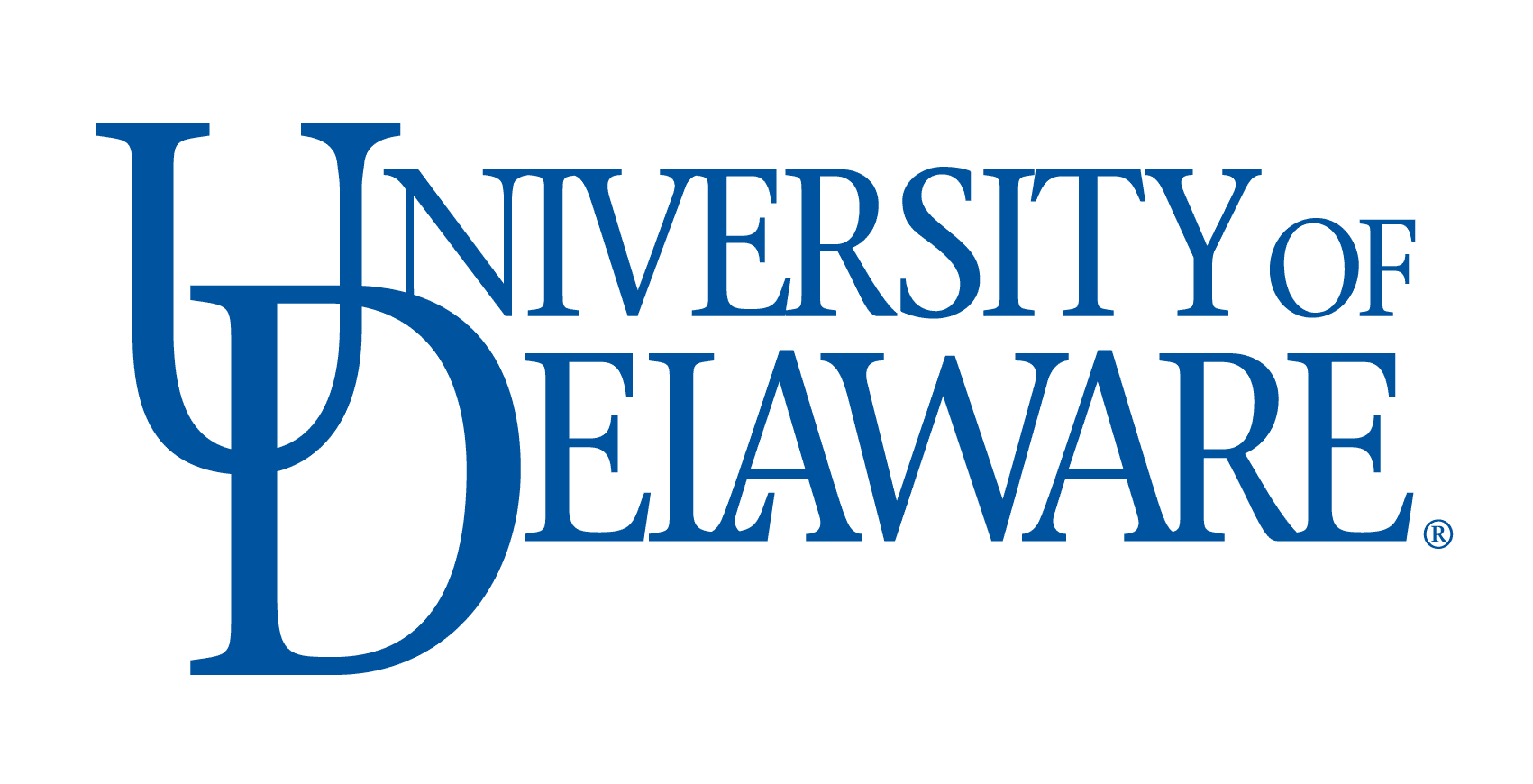 The University of Delaware College of Earth, Ocean and Environment - Lewes Campus
About Us
The Ratcliffe Eco-Entrepreneurship Fellows program at the University of Delaware ([email protected]) provides entrepreneurship training, mentorship and funding support to innovators who seek to create businesses, commercialize discoveries and develop new products that will solve environmental problems or improve sustainability. The four-month [email protected] program emphasizes best practices from design thinking, evidence-based entrepreneurship, new product development and technology commercialization to guide Fellows as they work to develop and refine their initial ideas by conducting customer discovery research, incorporating sustainable product design concepts and pursuing promising commercialization pathways. Seasoned mentors as well as business leaders and subject matter experts provide team-specific guidance to Fellows throughout the program. 
[email protected] culminates with a pitch event wherein external judges will select up to three projects/Fellows to receive a one-year stipend, prototyping funds and continued mentorship support to continue pursuit of their idea(s). [email protected] is open to all UD undergraduate seniors, graduate students and postdocs who are interested in solving environmental problems. Undergraduate students who are selected as Fellows will be required to enroll in an eco-entrepreneurship practicum course during spring semester.
[email protected] operates as a joint project of the College of Earth, Ocean and Environment and Horn Entrepreneurship, advancing CEOE's commitment to connecting cutting-edge science with society and Horn Entrepreneurship's mission to empower world changers. 
To learn more about [email protected] or to apply, email the [email protected] Director, Dr. David Lawson.