Philip E. & Carole R. Ratcliffe Foundation
Affecting Global Change, Locally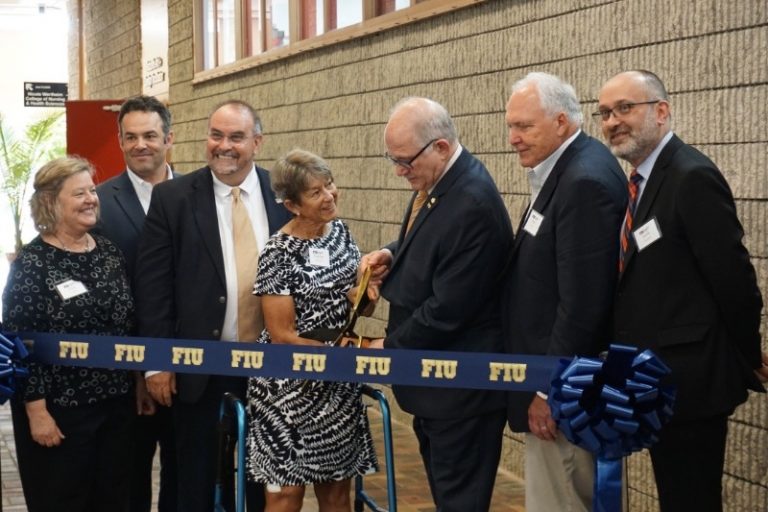 The Philip E. and Carole R. Ratcliffe Foundation operates as a charitable organization designed to cultivate and reward entrepreneurship, create jobs and expand economic opportunity. Based in Annapolis Maryland, the Ratcliffe Foundation provides funds to institutions to encourage entrepreneurship in non-traditional business fields such as skilled trades, arts & design, and aquaculture & environmental sciences. The Ratcliffe Foundation strives to integrate its programs with the local communities through mentorships and business involvement. 
Dollars Donated...and Counting
Programs Supported...and Growing
Driving Entrepreneurship
For those with the passion & a plan to succeed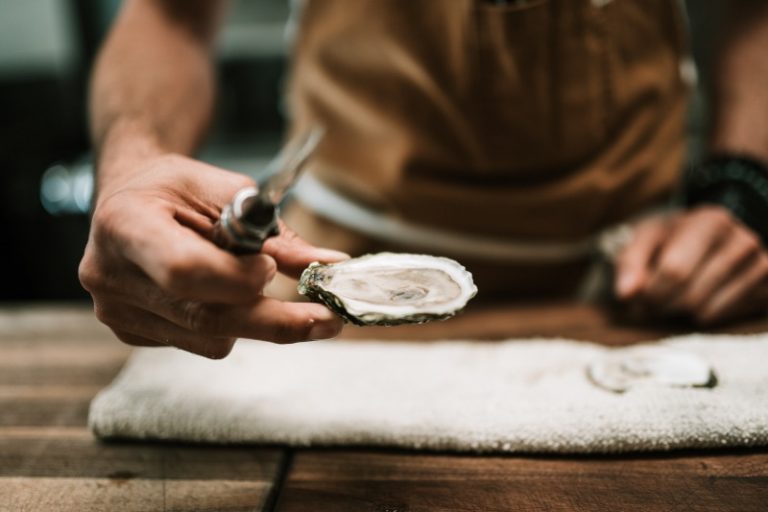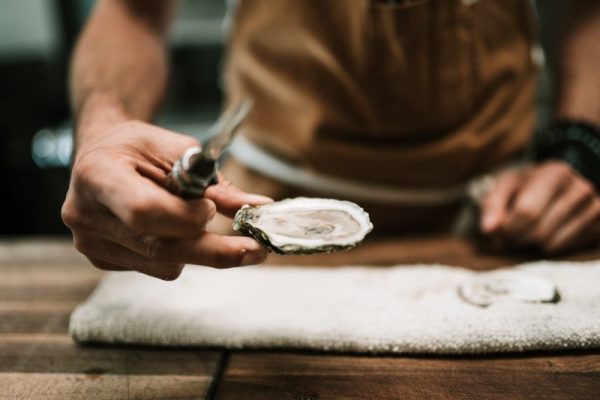 Ferry Cove Project, LLC
We are pleased to announce the opening of Ferry Cove Oyster hatchery. This is one of Maryland's only private hatcheries focused on producing oyster larvae and seed to support Maryland's iconic oyster industry.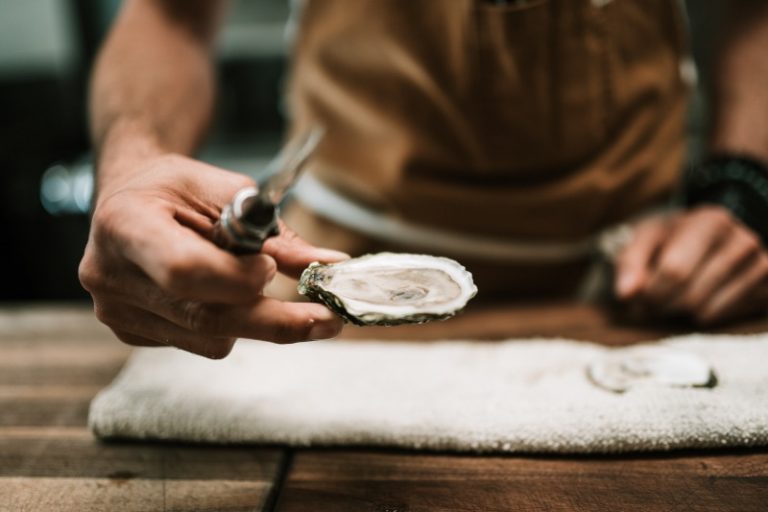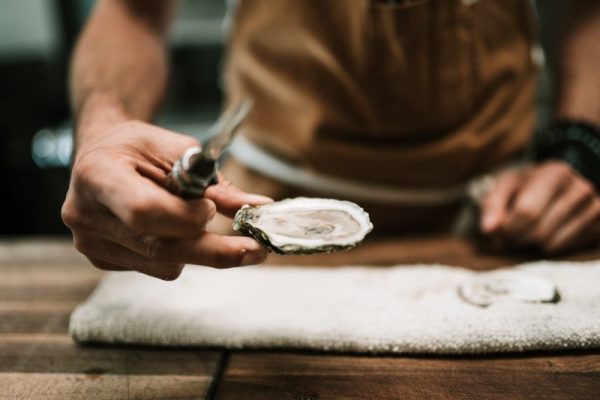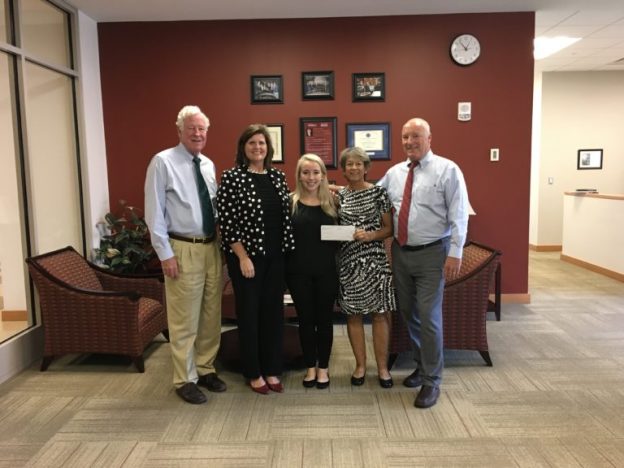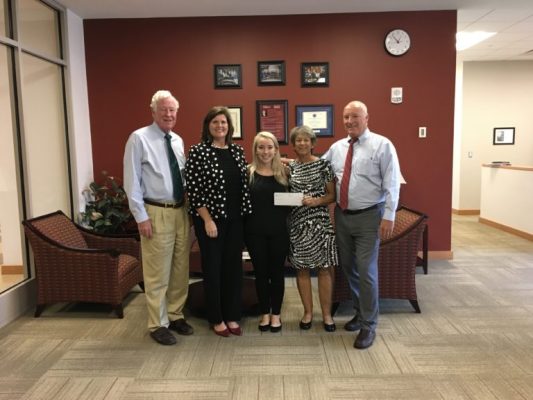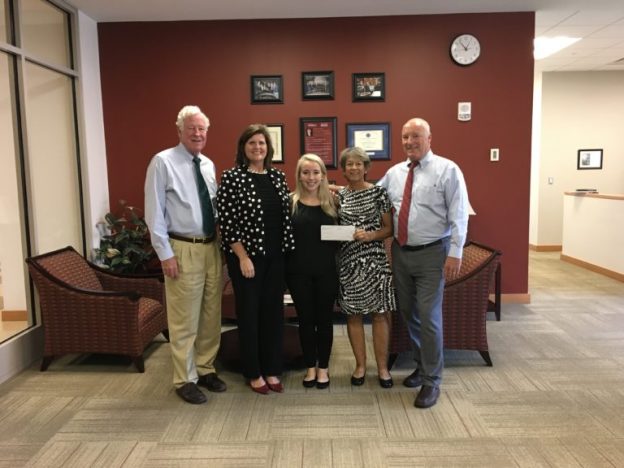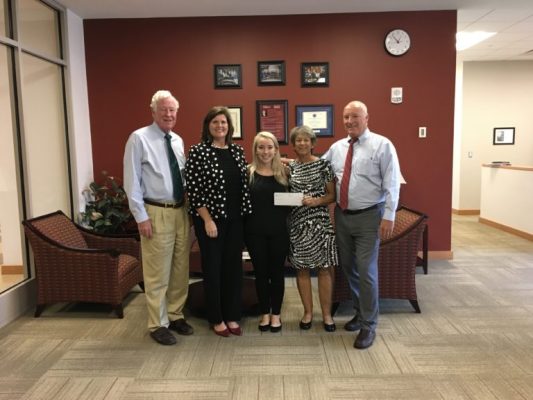 We only award grants to 501(c)3 nonprofit organizations in the US.
Our priorities include working with community colleges, universities, and other organizations that support entrepreneurship, innovation and job creation. Within these programs there is an emphasis on cultivating entrepreneurship and growing small businesses in a variety of industries including: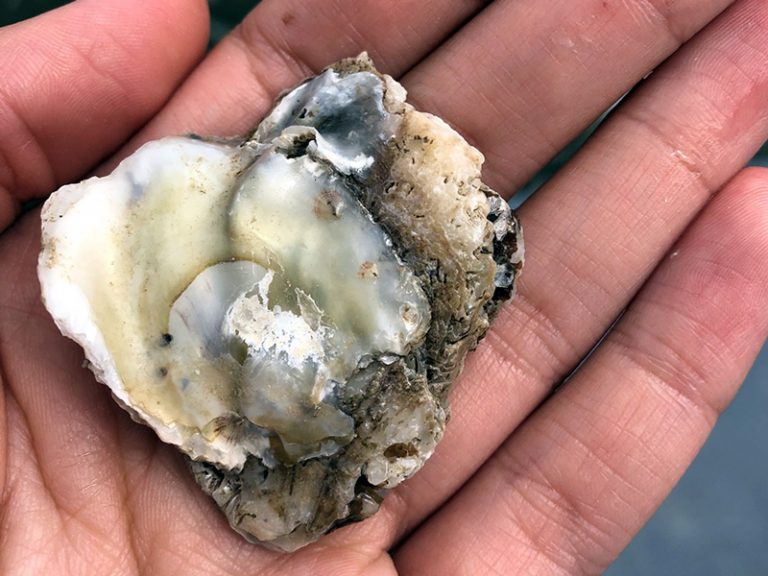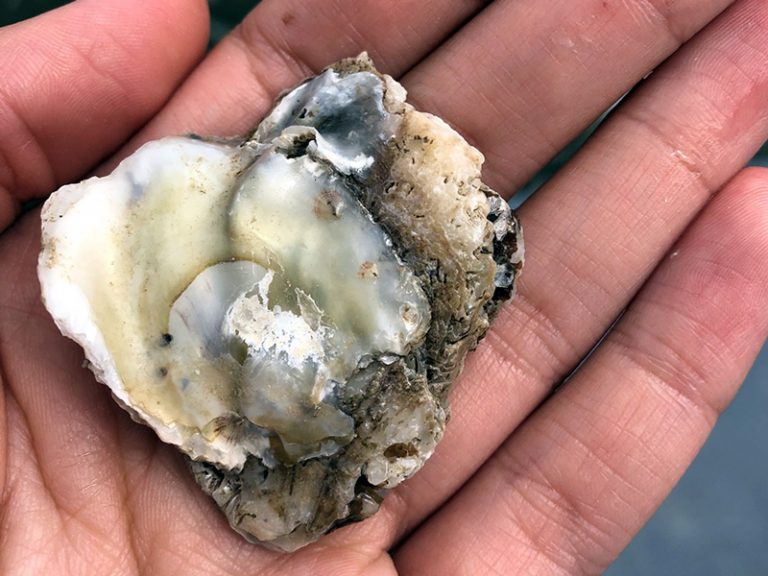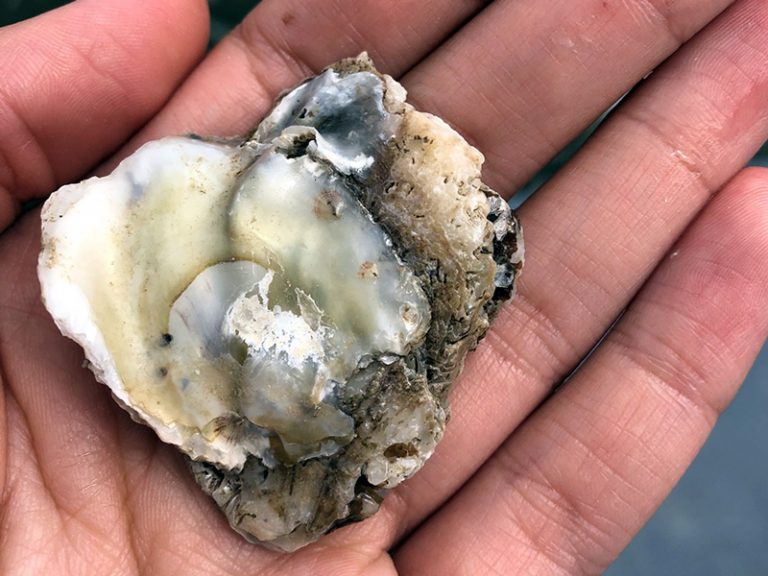 Aquaculture & Environmental Sciences
Types of programs we support: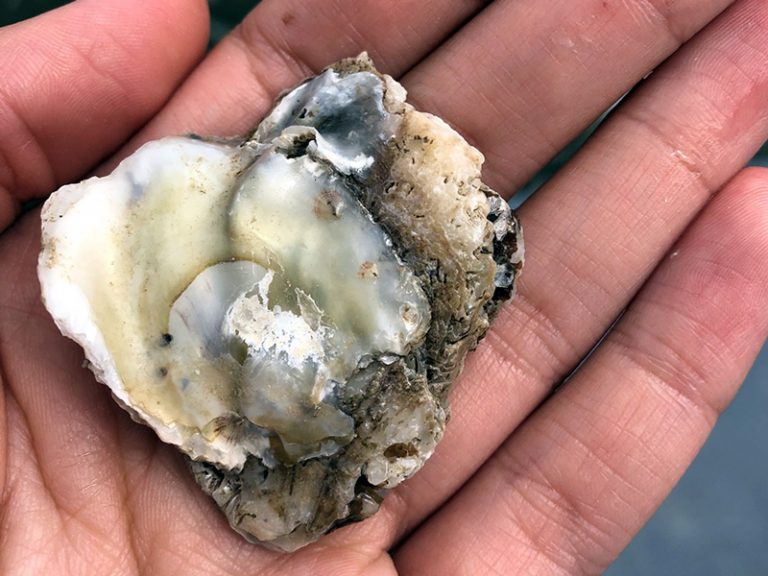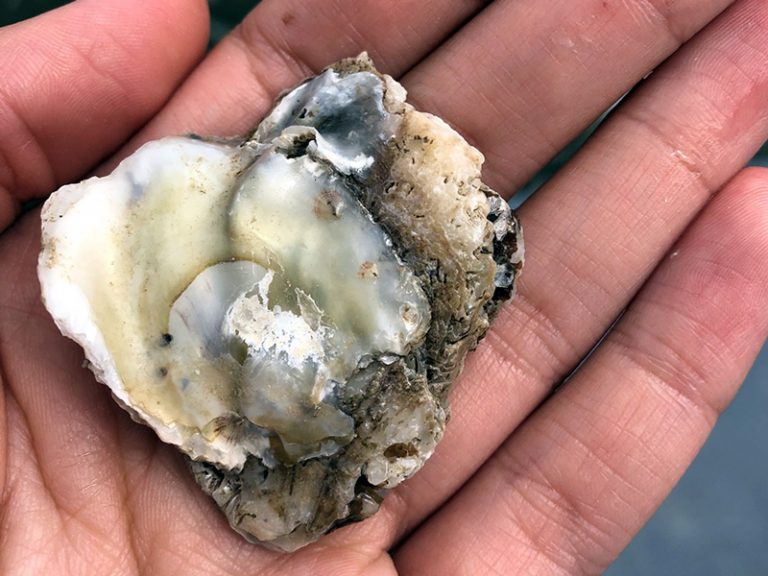 Centers for Entrepreneurship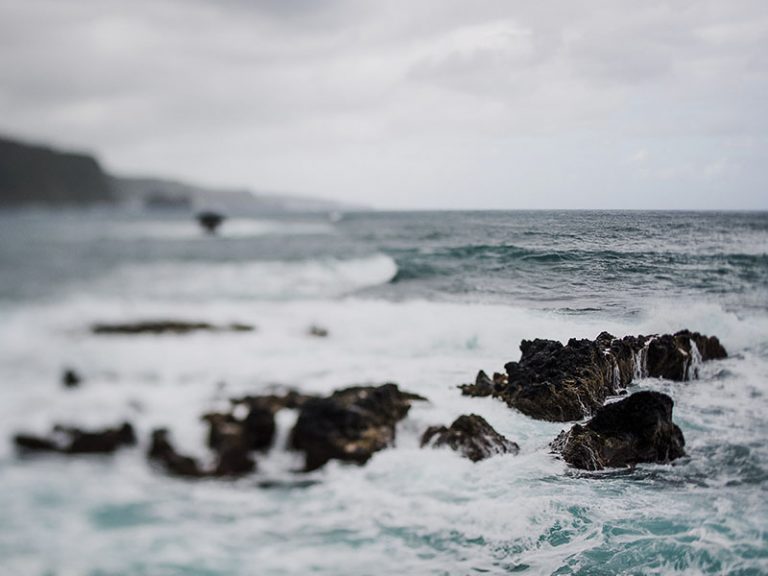 Seed funds through competition
"I love the energy, I love the passion by which the young people have come and decided this is what they want to do with their life."
— Carole Ratcliffe