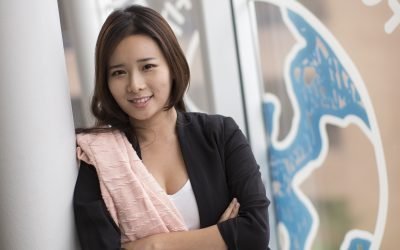 The Entrepreneurship Fellows Program at The University of Baltimore offers a new way to educate the next generation of entrepreneurs. The program balances classroom theory with periods of practical, hands-on experience, prior to graduation. Through the Fellows Program, students are able to engage in an alternative academic study—gaining practical experience by working side-by-side with expert entrepreneurs and faculty.
Thanks to the Philip E. and Carole R. Ratcliffe Foundation, these student entrepreneurs are able to fully fund four semesters of their education (and some other living expenses) while developing their business.
The scholarship is a key element for the program's success. The Ratcliffe Fellows, or "E-Fellows," as we sometimes call them, are expected to launch a new venture on or before graduation. Allowing our students to focus on building their ventures and not worrying about funding their education provides another layer of support for their success.
read more